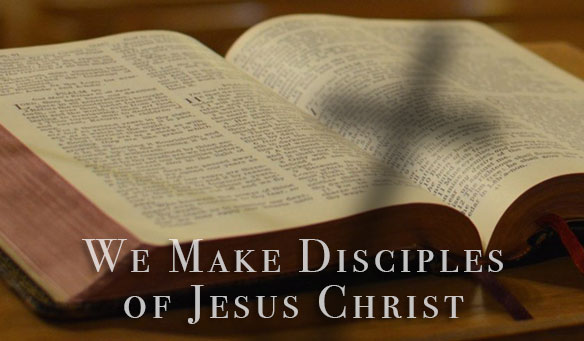 Thank you for donating to Memorial UMC.
God loves a cheerful giver. God is able to make all grace abound toward you, that you, always having all sufficiency in all things, may have an abundance for every good work. 2 Corinthians 9:8

You can mail your check or money order to the address below (please make it out to MUMC) or use our NEW on-line giving functionality.

Your donations can be designated for:

General Offering
Honorarium or Memorial (Please indicate the specific person to be recognized)
Building Capital Improvement (Please indicate if there is a specific project to be funded)
Apportionments
Other (Please be specific about where this donation should be used for)
If mailing or dropping your offering at our church office, please use this address:
Memorial United Methodist Church
804 Gammon Road, Virginia Beach, VA 23464
Phone: 757.420.1407
Fax: 757.420.5054
If you are interested in on-line giving via credit/debit card or Automated Clearing House (ACVH)/Checking transfer, please read the below instructions:
MEMORIAL UNITED METHODIST CHURCH - ON-LINE GIVING
We are excited to add the capability for our church family and guests to make their monetary offerings with either a Credit/Debit Card and/or Automated Clearing House (ACH) Checking Account transfer from your bank account.
THIS DOES NOT CHANGE THE TRADITIONAL WAY THAT WE WILL COLLECT OFFERINGS DURING THE WORSHIP SERVICE, BY MAIL, OR BY DROPPING OFF OFFERINGS IN THE CHURCH OFFICE. THIS JUST PROVIDES AN AUTOMATED WAY FOR THOSE THAT ARE INTERESTED IN THIS NEW METHOD.
You now have the capability to:
Set-up a Church Connect account that will give you access to your personal on-line giving account.
Once your account is established you can decide if you want to use the Credit/Debit or ACH/Checking options.

For Credit/Debit, you will "Add A New Card" and once verified it will be available to use of your offering.
For ACH/Checking, after you enter your checking account information, the system will send two small deposits to your account within 24-48 hours. Once you receive these you will verify your account by entering the exact amount of these small deposits and then ACH/Checking will be available to use.

With any of these options you have the capability to initiate a one-time offering or set-up a recurring offering. You will also be able to designate the specific fund where you want your offering to go (i.e., General Offering, Memorial to a specific person, Apportionment, etc.)
The church will pay a transaction fee for all Credit/Debit payments. When you initiate one of these types of payments, the system will offer you the opportunity to cover the transaction fee for the church in addition to your offering should you desire to do so.
For ACH/Checking account transfers, there is no transaction fee charged to the church.
There is an additional option to make an offering payment via Text/Short Message Service (SMS) from your smartphone.
You will also be able to view all of your offerings, regardless of whether they were submitted on-line or submitted the traditional way at Memorial.
Here is the web address and QR code that will take you to Church Connect to get started:
https://86f7d456.churchtrac.com/give
If you have any questions please contact us via our secure
Contact
form or call the church office.
All donations are tax-deductible.